Sõrve Holiday Village is located at a picturesque seashore of Sõrve peninsula, where also Courland shores are visible over the Irbe Strait. We offer you a pleasant holiday experience at the seashore with possibilities to play, swing, make bonfires or arrange a memorable event.
---
---
To the Sea

"Võta mind kaasa ja kaugele saarele vii,
minna su juurest kuhugi ei saa ma siis..."
---
With our rowing boats you can ride at sea and in the pond or take a little trip to a deserted island. Together with landlord it is possible to arrange fishing trips for longline fishing, netting or trapping with weirs. At the sea we may organize Jet surfing, tube riding or water skiing activities.
---
Relaxation

Our seaside grassland is a very nice place for a simple and relaxing vacation. You can enjoy sea air and sun baths with a picturesque view from the verge of seashore or go for a swim. Close by are facilities for sporting activities. Children have swings and slides or they can play in the beach with sand and rocks. Evenings can be spent for grilling food and sitting at bond fires.
Main building is suitable for arranging seminars with catering option for up to 20 peaople. Sauna and hot dub with sea view are the best places for chill out. For arranging parties or open air events we have sizeable picnic house, party tent with necessary furniture and sound techniques. Catering can be ordered from hostess's menu or from a separate caterer.
---
Accommodation

"Tahad ma näitan sulle, kust vikerkaar saab alguse
kus öö ja päev põgusalt suudeldes, vahetavad oma valguse..."
---
Our beautiful 300m long coastline is open to sunrise from the gulf of Riga. From the brink there is excellent view to the shimmering sea, where lovely swan couples are gliding to their early morning fishing expedition. Right here at the coastal meadow between pines and junipers we have tenting sites. If you are looking for bed&breakfast type of accomodation comforts, we have 13 rooms available at Sõrve Guesthouse in Salme village.
---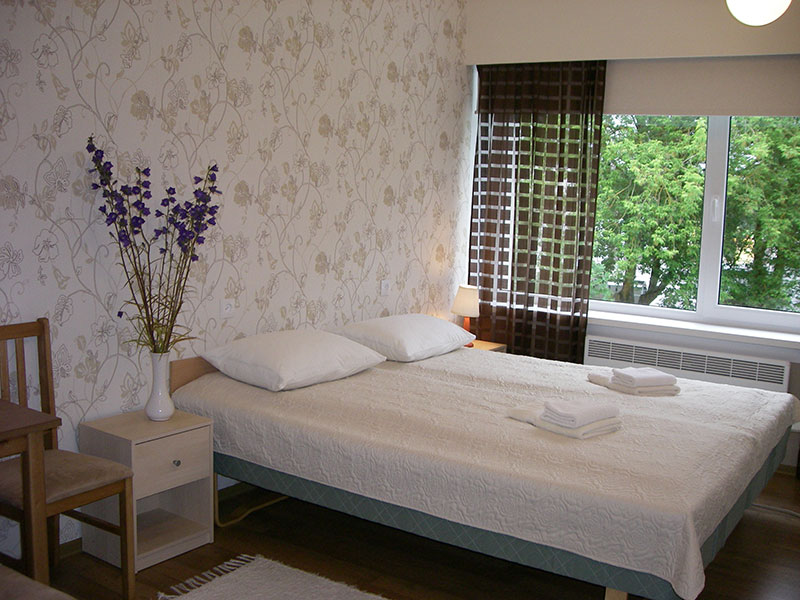 ---